Welcome to Abbey Secondhand Books in Paisley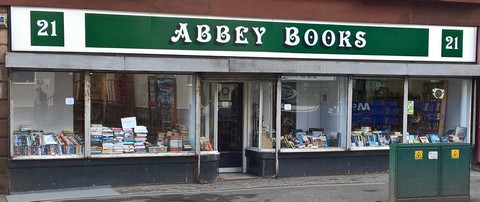 21 Wellmeadow Street
Paisley
PA1 2EF

info@abbeybookspaisley.co.uk

0141 887 7303

Tue - Sat: 10:15am - 5:15pm
CLOSED MONDAYS


---
I have added Local Poets and Local Authors pages to the New Books menu.
WE HAVE MOVED TO 21 WELLMEADOW STREET. JUST ROUND THE CORNER FROM OLD SHOP.
The shop is at 21 Wellmeadow St - near the University and Paisley Museum and Library. About 400m west of both. About 1km west of the station. See map.

Abbey Books has 40,000 books (who's counting?) on a wide range of topics. Almost too much history, poetry and fiction never mind art, music and drama. And then there's the children's books! Oh, and sheet music!

Most of the books on these pages should be in the shop - somewhere! But some will be sold or out-of-stock so please get in touch if you are coming specially to look at a book you have seen here.

The Search page which may be useful if you have seen a book on the site but can't remember where.

There is a Rubbish/Interesting page under Books, which some of you may find ..... interesting?
---
New Book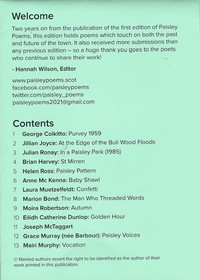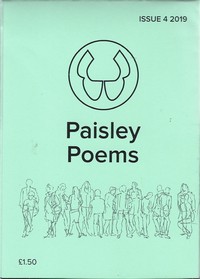 Paisley Poems issue 4 &pound1.50

This is the latest in the Paisley Poems Series.

14 poems by local writers in a fold-out format.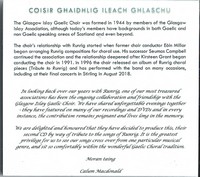 We also stock:

Tribute 2 Runrig - Glasgow Gaelic Choir CD &pound10.50

23 tracks recorded by the choir. Gaelic and English.

---
Local Authors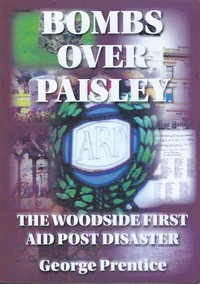 Bombs Over Paisley: The Woodside First Aid Post Disaster
(£6.50)
George Prentice
Paperback
Also by George Prentice:
The Stories Behind Some Paisley Memorials (£7.50)
Paisley's Roll of Honour (£8).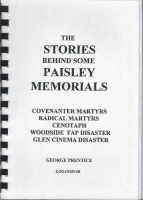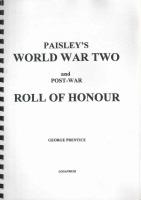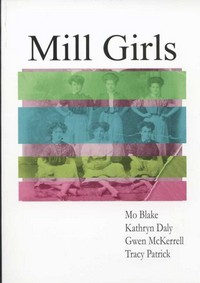 Mill Girls
(£5.50)
Mo Blake, Kathryn Daly, Gwen McKerrill, Tracy Patrick
Weaving Musical Threads
,
2013
Paperback
, ISBN: 978-1-907000-13-3
"A collection of poems remembering and celebrating the passion and resilience of the women who worked in the thread mills and in the making of the town."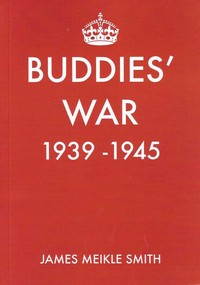 Buddies' War 1939 - 1945
(£5.99)
James Meikle Smith
Paslet Publications
,
2013
Paperback
, ISBN: 9780953959921
"This book highlights for the first time Paisley's part in the Second World War - from its military heroes to the workers and townspeople on the Home Front.
"Maps clearly show the location of German Luftwaffe bombing and the secret defences of Paisley."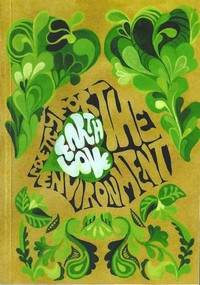 Earth Love: An Anthology of Environmental Poetry
(£5.00)
Tracy Patrick (ed.)
Earth Love
,
2013
Paperback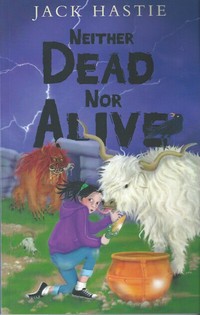 Neither Dead Nor Alive
(£7.50)
Jack Hastie
Matador
,
2014
Paperback
, ISBN: 9781783065059
"Set in the Benderloch area of Argyll, the book tells the story of a city boy, Steve, who finds himself catapulted back in time to the Bronze Age where he must lift a curse that condemns Aiden, his father Finn, and a thief Fergus, to be murdered over and over again every midsummer."
Also by Jack Hastie:
Fraser's Voices, Weird Tales and Viking Trails Around Largs.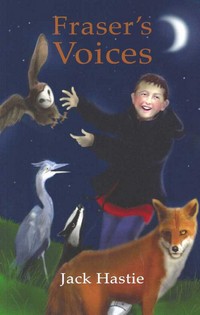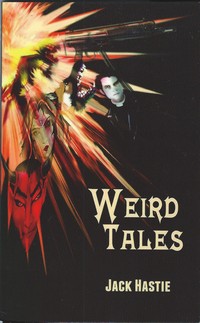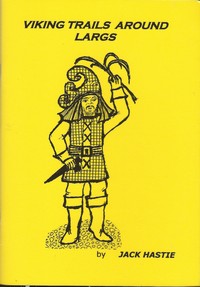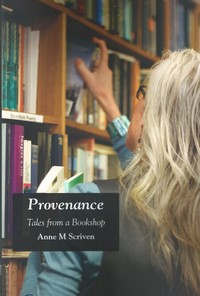 Provenance: Tales from a Bookshop
(£10.00)
Anne M. Scriven
Kennedy & Boyd
,
2015
Paperback
, ISBN: 1849211469
Also by Anne M. Scriven:
Learning to Listen: Life and a Very Nervous Dog (£10.00)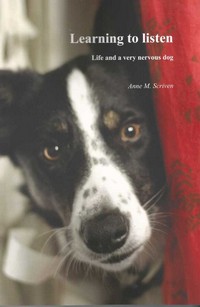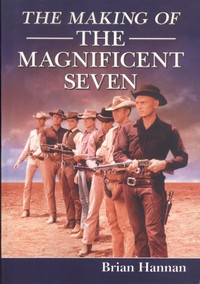 The Making of The Magnificent Seven
(£37.50)
Brian Hannan
McFarland & Co.
,
2015
Paperback
, ISBN: 9780786496952
Also:
The Making of The Guns of Navarone (£8.50)
The Making of Lawrence of Arabia (£8.50)
Darkness Visible: Hitchcock's Greatest Film (£7.50)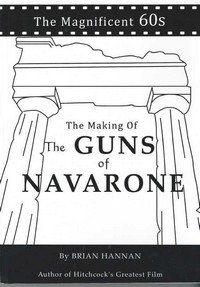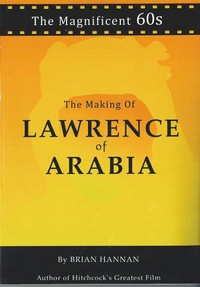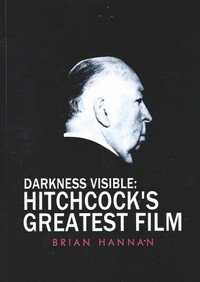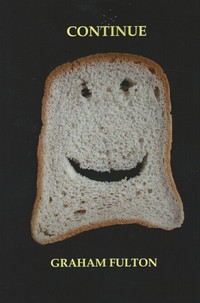 Continue
(£7.00)
Graham Fulton
Penniless Press
,
2015
Paperback
, ISBN: 9781326182762
We have about 12 other titles by Graham Fulton.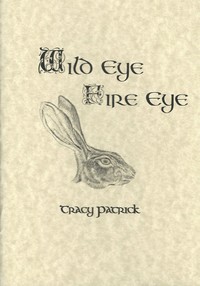 Wild Eye Fire Eye
(£4.00)
Tracy Patrick
Earth Love
,
2015
Stapled
"Poems inspired by Celtic art."
Also by Tracy Patrick (aka Marie Sinclair):
6 Referendum Stories (£2.00)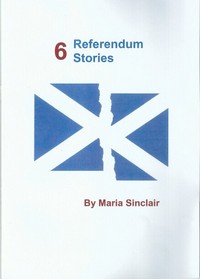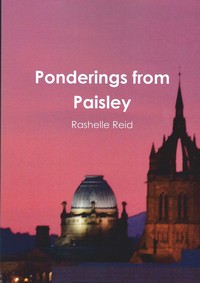 Ponderings from Paisley
(£5.50)
Rashelle Reid
The author
,
2015
Paperback
, ISBN: 9781326182946
The first collection of Rashelle's poetry.
See more at www.ponderingsfrompaisley.com
Rashelle works in the shop.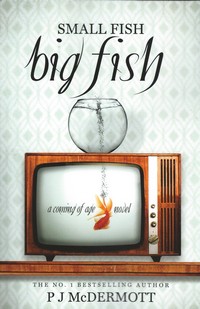 Small Fish Big Fish
(£8.00)
P. J. McDermott
Paperback
, ISBN: 9780994554499
"Scotland, 1965. Seventeen-year-old Stephen McBride has a dull, grey, average life in the impoverished town of Ferguslie Park. When he sees ten pounds on the floor of the corner shop, he takes a risk and spends the money on himself at the local fairground. He doesn't know it at the time, but his one dishonest decision changes the rest of his life."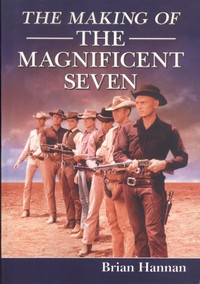 Coming Back to a Theater Near You
(£30.00)
Brian Hannan
McFarland & Co.
,
2016
Paperback
, ISBN: 9780786498130
Also:
The Making of The Guns of Navarone (£8.50)
The Making of Lawrence of Arabia (£8.50)
Darkness Visible: Hitchcock's Greatest Film (£7.50)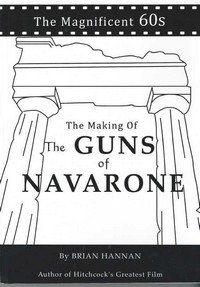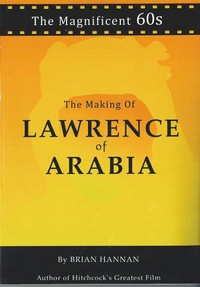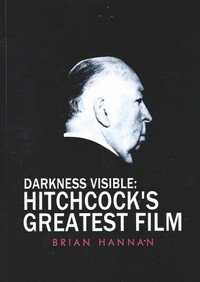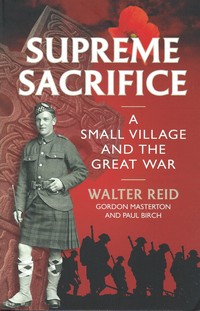 Supreme Sacrifice: A Small Village and The Great War
(£9.00)
Walter Reid, G. Masterton, P. Birch
Birlinn
,
Paperback
, ISBN: 9781780273501
"This is the story of seventy-two men from one village [Bridge of Weir] who fought and died in the Great War"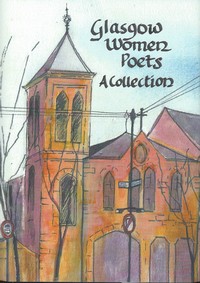 Glasgow Women Poets: A Collection
(£5.00)
Mairi Murphy (ed.)
Four-em Press
,
2016
Paperback
, ISBN: 9780995459403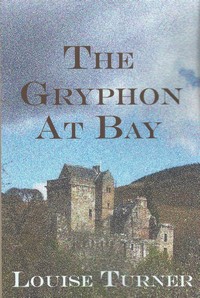 The Gryphon At Bay
(£10.00)
Louise Turner
Hadley Rille Books
,
2017
Paperback
, ISBN: 9780997118858
In this gripping follow-up to her debut novel, Fire and Sword, Louise Turner returns to the splendour and intrigue of Renaissance Scotland and the court of King James IV.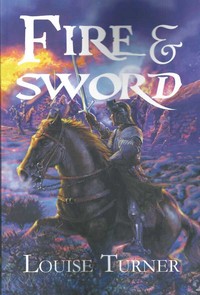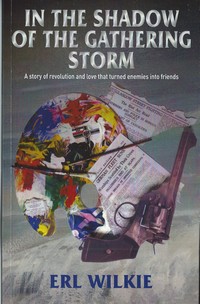 In The Shadow of The Gathering Storm
(£9.50)
Erl B. Wilkie
Cartvalepress
,
2017
Paperback
, ISBN: 9780957659049
" As the First World War draws to an end, Petty Officer Johann Schettler is embroiled in a mutiny of German Sailors. In the midst of the Battle of George Square, Schettler meets the fiery Kate A'Herne."
---
Amazon
Whether you like it or not we do sell on Amazon. Most books are displayed in the shop first but are moved to Amazon after a while if it seems worth it. We have about 3000 books listed.

---
Postcards
We sell a few old postcards in the shop - we classify them as either pre-written or unused. It is hit and miss which ones are on display at any time.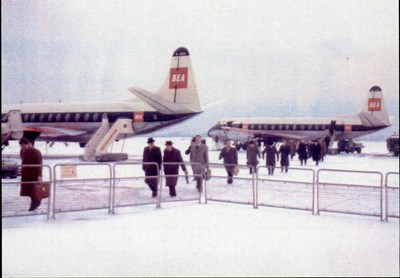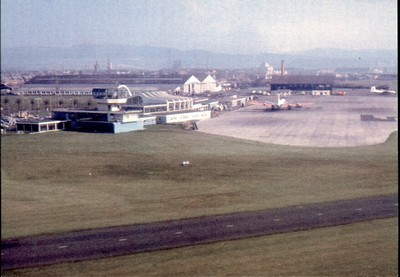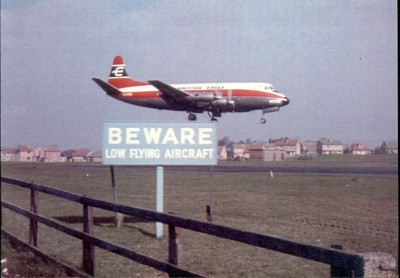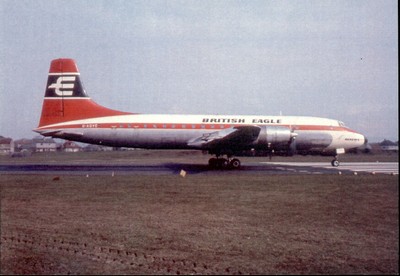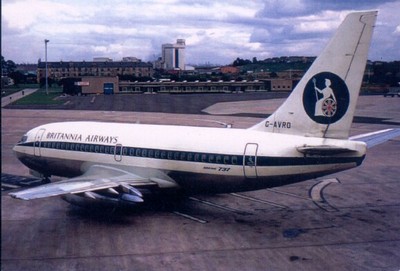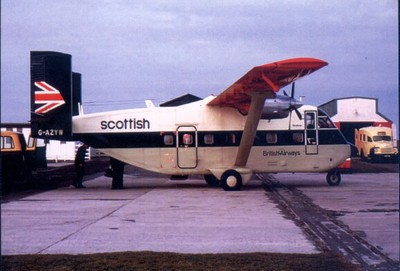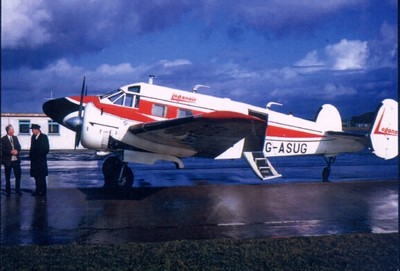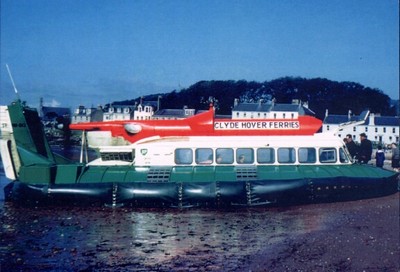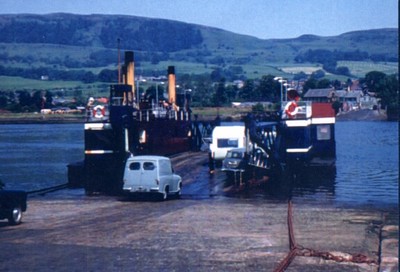 We also have a few new postcards, produced by one of our customers. They include four of the old Renfrew Airport which closed in 1966. The cards sell at £1 each, or 4 for £3.
---
Book Tokens
If you want to give a present of money but don't want the poor soul to buy what they want, why not give them an Abbey Books book token? They're nice!
---
Writing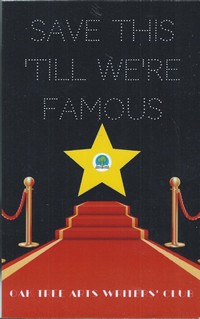 Oak Tree Arts run a junior writers' club in the shop. It runs on Saturday mornings with three classes: 10:30am to 11:30am for 9 to 11 years; 11:30am to 12:30pm for 12 to 13 years; and 12:45pm to 1:45pm for 13+ years. Follow this link for more details.


Scribblers in the Stars is their December 2018 book.
---
Special Books
The Books page has a wee few special secondhand items. If you use the menu you should also find pages for Poetry and Folio Society books.
---
New Books
For some reason we stock a few brand new books - some Cheap and some Not Cheap. The Not Cheap tend to be of local interest. The New Books page gives more details but here is a flavour:
Gaelic books for learners and luchd-fileanta.

Local books on Greenock, Gourock, Helensburgh, Kilmacolm and West Kilbride published by Grian Press.

Titles by Grimsay Press including most of their Paisley Collection.


---
Small Print
Free WiFi.
On a good day, you might get the offer of a free cup of coffee. We would sell it if people would pay!
We don't take holidays apart from around Christmas Day and New Year. Possibly 25th, 26th, 27th Dec and 1st, 2nd, 3rd Jan.
---
| | |
| --- | --- |
| The proprietor is George Bell. A nice wee Swiss girl wanted to see his photo. Thanks to Mr Ian Angus for providing one. It must have been a happy day. | |
A bheil thu airson faighinn a-mach ma bhios a' Ghàidhlig aig Seòras coir? Uill, bi. Ach chan eil aon fhacal aig a' chorr.